Documentaries
"In the documentary the basic material has been created by God, whereas in the fiction film the director is a God; he must create life." - Alfred Hitchcock
The practice of documentary films, or actuality films as they were known until 1926, can be dated back to the early 1900s, where single-shot images of trains, boats or factory workers provided the basic material of the short, typically one minute or less, productions.
Since then, the documentary films have been utilised 1 in a variety of different contexts and to express wildly different intentions ranging 2 from propaganda to education and on to entertainment. Alfred Hitchcock emphasises 3 the fact that most events of a documentary film are, at least to a certain degree, out of the filmmaker's hands, however, the manner in which a filmmaker chooses to interfere 4 or participate, or on the other hand refrains 5 from participating, is often defined by the particular genre of the film. According to Bill Nichols, an American film critic, six different modes 6 or sub-genres exist in relation to the documentary genre.

Documentary Genres
---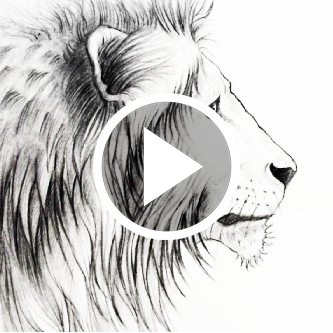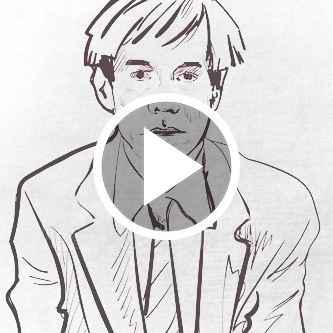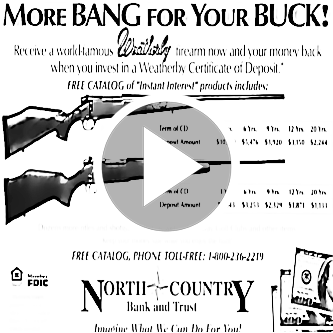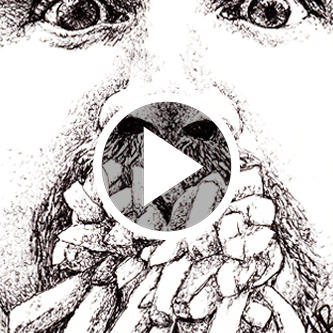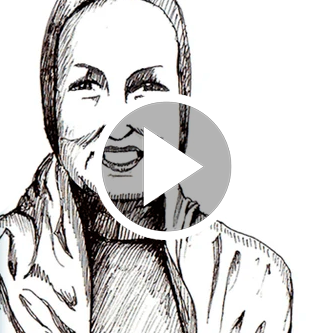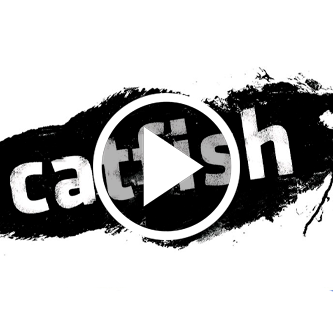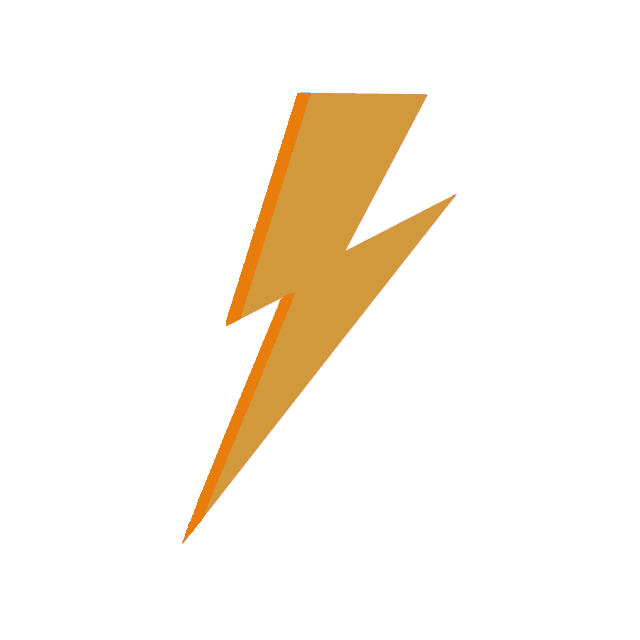 ANALYTICAL TOOLS
---
Cinematic Techniques
Although it is possible to analyse documentary films without examining cinematic techniques, it is often a good place to start. In theory, the cinematic techniques of documentary films should be used quite subtle, as the genres usually strive to portray real life, however, terms such as framing , editing and sound are, nevertheless, powerful aesthetic components that are often deliberately used and crucial to the reception and understanding of a potential message.
The Rhetorical Pentagram
The rhetorical pentagram was invented by the Roman statesman Cicero, who designed the model to explain the communication between human beings. An important detail of the pentagram is the connection between each point. The points are connected to suggest correlation 7, meaning that if one of the points is changed the other points will also be affected.