Graphic Novels
"There are still some people out there who believe comic books are nothing more than, well, comic books. But the true
cognoscenti

1 know graphic novels are - at their best - an amazing blend of art, literature and the theater of the mind." - John Ridley

Introduction

As is the case in most other genres of fiction, analysing a graphic novel includes the use of new criticism often combined with an analysis of the cinematic techniques. There are, however, also a couple of unique genre codes and conventions 2 that should not be left out, especially in terms of the layout.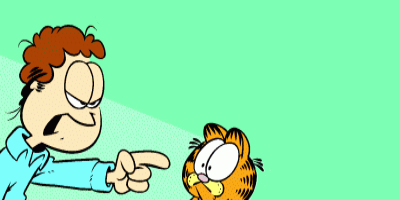 A speech bubble
Blank space
Symbols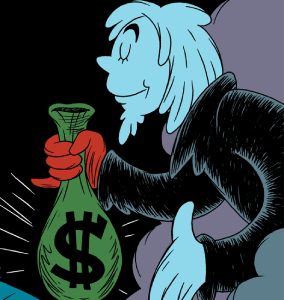 Emanata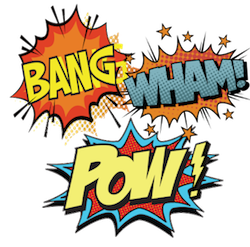 Camera angles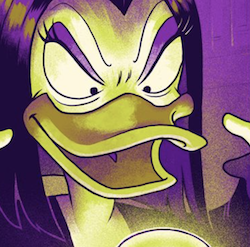 I want a man who's kind and understanding. Is that too much to ask of a millionaire?
Punchline