Presentation on Body Culture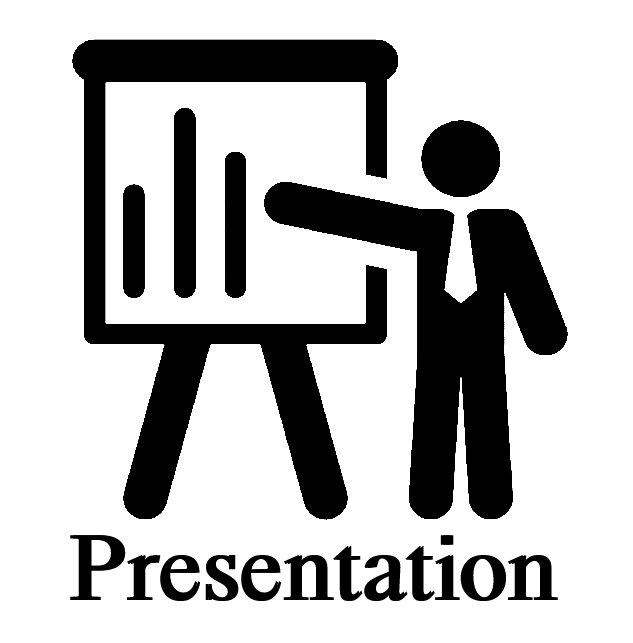 Time perspective: 4 lessons
Working method: Group work
Product: 10-15 minute presentation
Aims of the exercise: Communication, research and analysis
Instructions:
These are instructions for an approximately three-lesson student-driven project. In groups you are to prepare a presentation on a subject of your own choice, but obviously related to the headline body culture. Your presentation must be at least 10-15 minutes long.

Requirements:
Research: Conduct a thorough research of your subject and remember to use as credible sources as possible and to cite the sources.

A problem formulation: You must create a problem formulation that is based on Bloom's taxonomy. Your problem formulation must seek to solve or highlight an issue related to body culture.

Presentation: The presentation must be at least 10-15 minutes long including video sequences, introductions, breaks etc. and must of course be presented in English. All group members must participate verbally in the presentation.

Log book: After each lesson you must update a Google docs (please forward it to mikkelrosendal1988@gmail.com) that details your work during the lesson. It does not have to be thorough. Notes, scribbles, lists, ideas etc. are more than welcome.

Cue-cards: Try to bring printed or written cue-cards for your presentation, instead of your computers.