Topics | Travelling | South Africa | Tasks & exercises
Tasks and exercises
Kachru's Model
Time perspective: 20 minutes
Working method: Pair-work
Product: Written reflection and/or class discussion
Research Kachru's circle and try to decide where to place South Africa in the circles.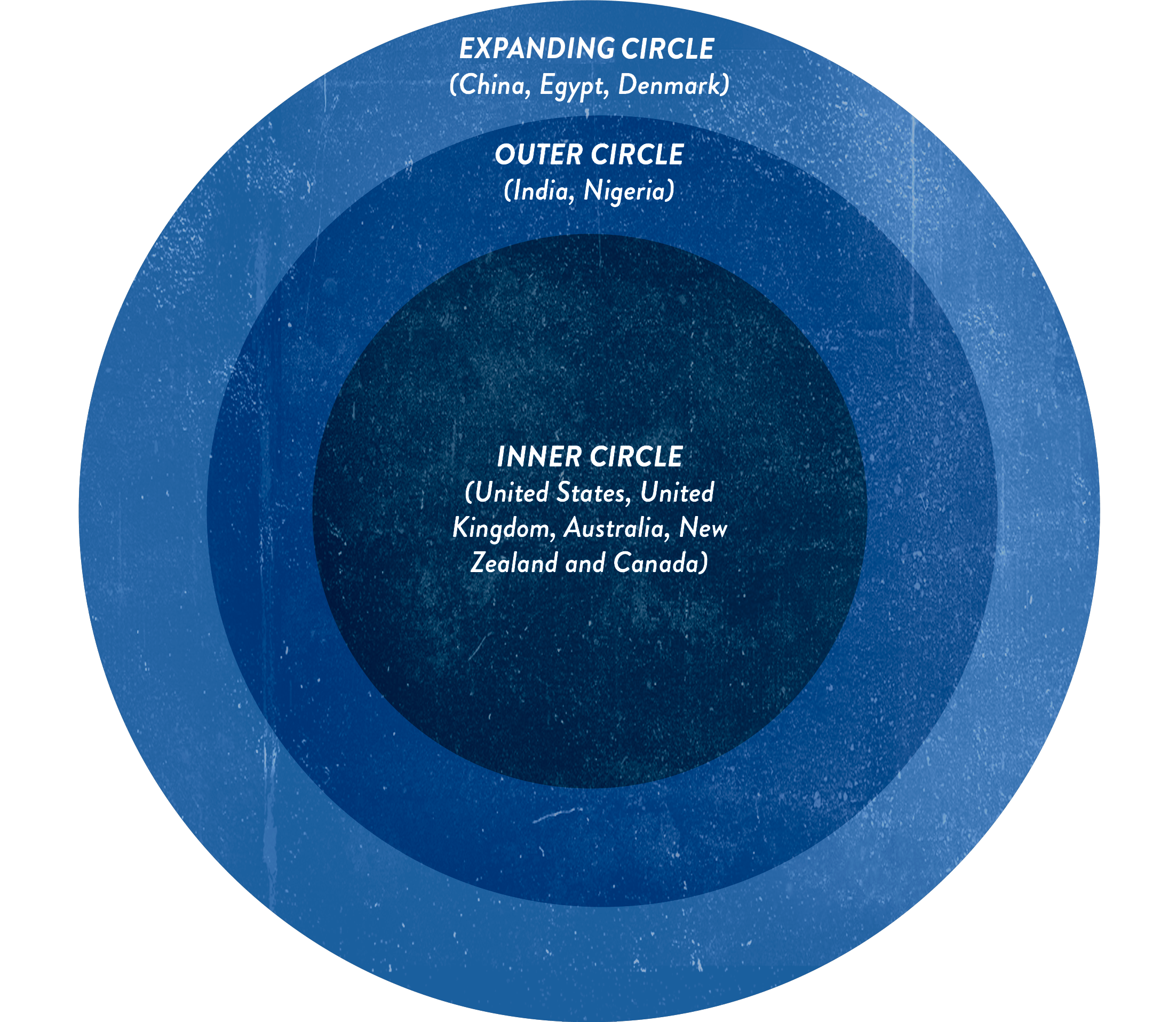 ---
Nelson Mandela - I Am Prepared To Die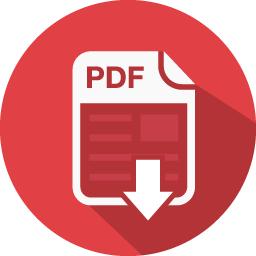 mandela_iampreparedtodie.pdf (69kb)
Time perspective: 45 minutes
Working method: Individual work, pair-work or group work
Product: A written, rhetorical analysis
In 1964 South African icon and future President Nelson Mandela and other prominent ANC-leaders were on trial for sabotage, promoting communism and aiding foreign powers. On April 20, Instead of testifying, Mandela performed a three-hour speech that has come to be known as I Am Prepared To Die.
Conduct an
analysis
of the speech focusing on rhetorical devices as well as the intention of the speech.
---
Hendrick Verwoerd - The Policy of Apartheid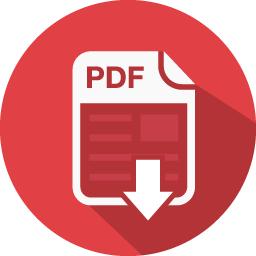 verwoerd_apartheid.pdf (71kb)
Time perspective: 40 minutes
Working method: Individual work, pair-work or group work
Product: Analysis in the form of questions
In 1948 South African politician and later Prime Minister Hendrick Verwoerd presented what came to be known as the Policy of Apartheid. Read the speech and answer the questions below.
Questions
1. What terms does Verwoerd use to refer to the different demographic groups of South Africa?
2. What would be an ideal state of affairs according to Verwoerd?
3. What are the policies concerning territorial segregation?
4. Is apartheid in practice the same as total segregation?
5. How are the non-European population important to South African economy?

---

Time perspective: 75 minutes
Working method: Group work
Product: Creative products and/or written analysis
These are analytical and/or creative exercises for Bille August's film Goodbye Bafana (2007). You are required to choose and complete at least one of the assignments presented below. Click the images to open up more specific requirements for each of the assignments.